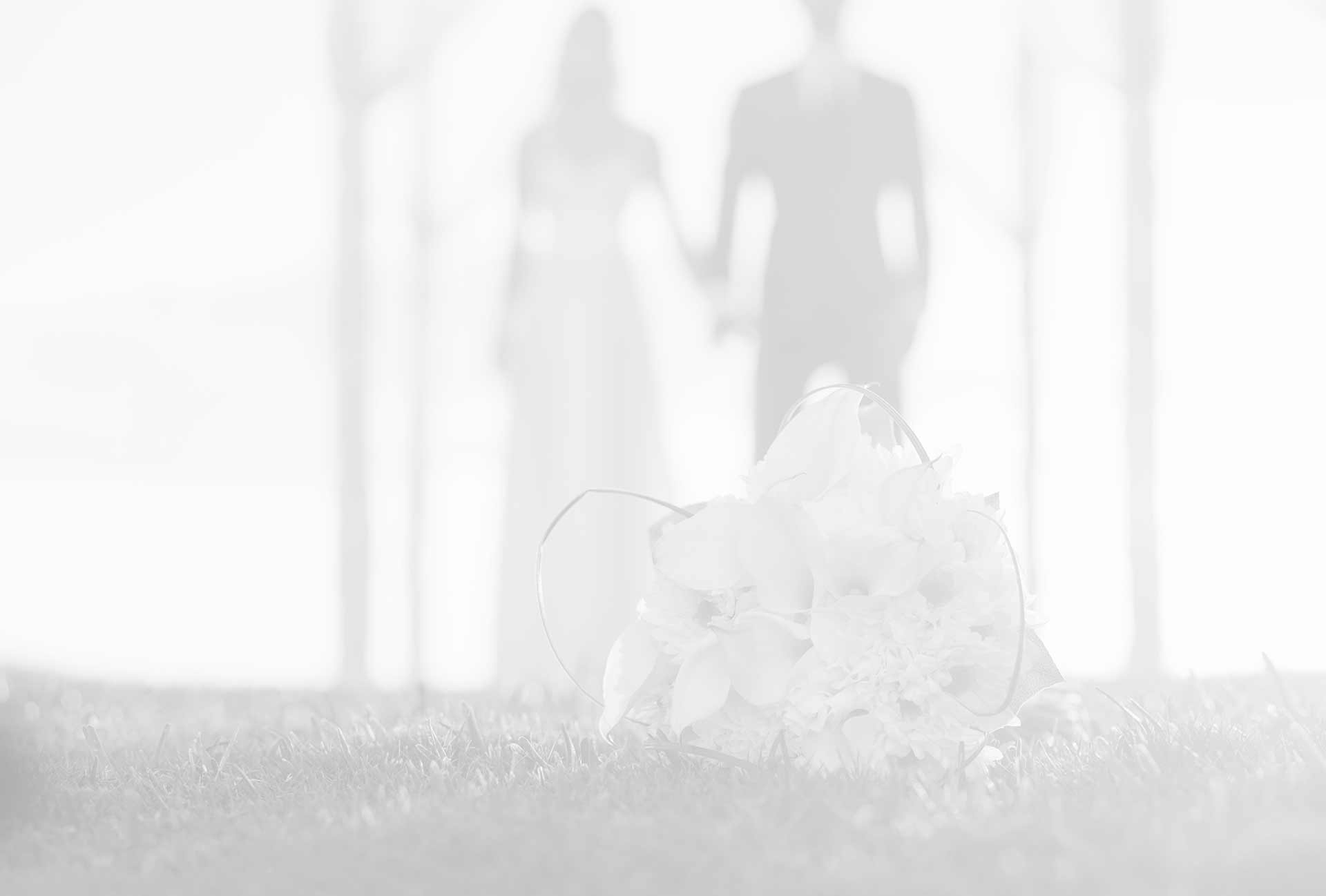 Wedding photo printing on glass, hardboard and metal photo panels.
Capture the memories from your special day on our premium high definition photo panels
The most magical day of your life can be forever remembered with Maize Ink's hand-crafted custom photo tiles.  Remember that feeling when you looked into your partner's eyes and joined together for better or worse.  The tears, the smiles, the laughter and joy can all be recaptured using our advanced technology and high-quality materials.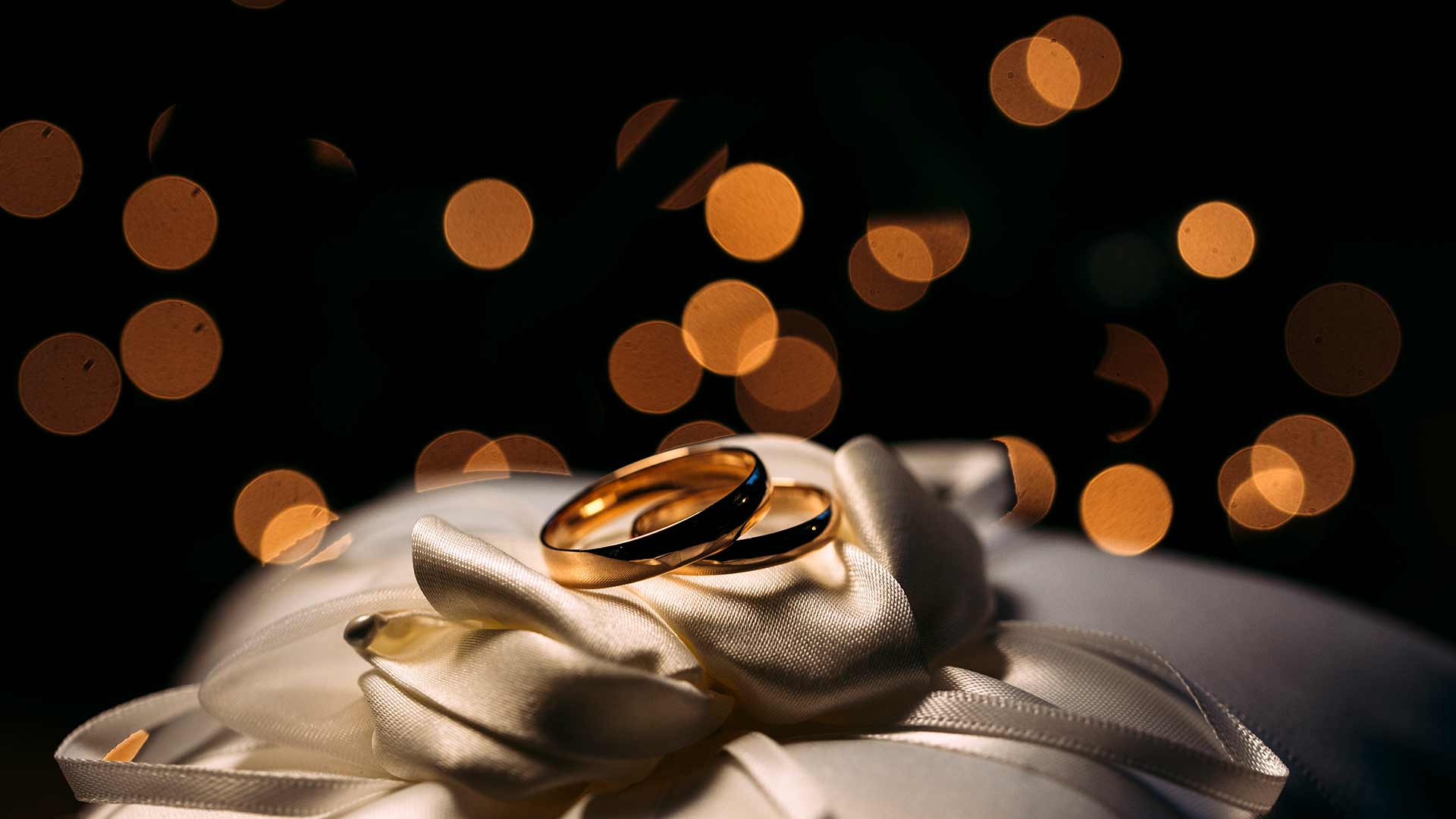 LONG LASTING WEDDING PHOTOS WITH STUNNING VIBRANCE & CLARITY
Display your first kiss as married couple or your gorgeous wedding party on your wall, mantel, desk at home or in the office.  Do not let those photos sit on your storage device for years and years.  Cherish those memories with us, create photo tiles today!