Metal Photo Prints
Create elegant wall décor that shines with custom printed metal photo prints. Personalize the metal panel with your favorite photo for a polished addition to any home or office.
• Your photo is infused to a 3/64″ thick aluminum panel
• Features a glossy coating and rounded edges
• UV resistant ink prevents fading
What is a Metal Print?
Your artwork/image is heat infused onto coated aluminum for a stunning, impactful, and long-lasting presentation. Metal artwork has been around since ancient times as a form of self-expression. Metal prints, also known as metallic prints, are modern, high-definition art pieces made of a sleek metal panel, layered with any picture of your choosing.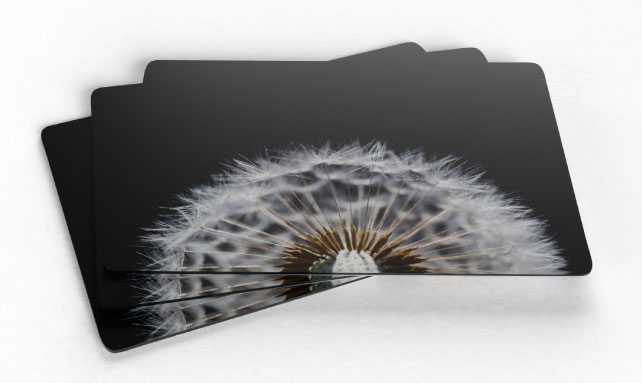 Make your most cherished memories into metal art workpieces for your home or office. These stunning, luminous prints can be hung in a living room, bedroom, den or any another favorite place in your home.
Our dye-sublimation process creates vivid print quality while at the same time preserving your image for generations. Metal Prints are made to uphold your vision through the test of time with a weatherproof, UV and scratch resistant surface.
These eye-popping, exquisite metal prints will be a great way to showcase your best personal photos in colorful hues. Printing pictures on metal gives your artwork a striking industrial, modern touch to your walls and they do not require frames.
Installation is a breeze, with a handy hanger attaching to the back or display on a stand. Either way, these metal photo prints will be a work of art for years to come.
What makes metal prints the best?
Durability
In addition to the prints' longevity, they are scratch-resistant and waterproof. That is right! You can hang it in your kitchen, bathroom, playroom, or even outdoors, without a worry that it will be damaged or getting scratched. You can keep peace of mind knowing your artwork will remain pristine over time. In terms of how your photograph will look, you may be pleasantly surprised by how brilliantly it displays on a metal print. Because the image is infused into the metal sheet, not on top of it, it becomes clearer and more radiant. In other words, this process takes your image and magnifies its magnificent beauty.
Color Brilliance
We heat infuse your photos directly into the metal creating unsurpassed resolution and color vibrancy. We maintain a strict commitment to color checking all prints to our color calibrated monitors before sending out.
Gloss
White gloss is our most popular option and tends to give the image a more vibrant, crisp appearance.
Semi Gloss
Provides smooth, clear photographic image while minimizing reflectivity. Recommended for images with dark color.
Matte
Matte has a smooth appearance with less color intensity and very minimal glare. Matte images offers a more subdued, muted look.
No matter the surface finish you choose, metal prints experience less glare than framed artwork. With metal prints, there is no glass for the light's reflection to interfere with. It is still recommended that you not place your metal print in direct sunlight, in order to reduce any fading that may possibly occur.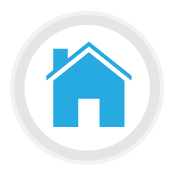 Metal Prints for Home
Add brilliant artwork to the walls of your home with a modern edge that stands apart from traditional prints.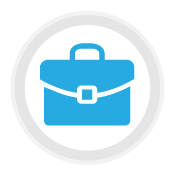 Metal Prints for Office
Easy-to-clean, safe and secure, multi-print installation in a  variety of places like restaurants, hotels, hospitals or salons.
A Touch of Sophistication
Metal prints provide a clean, modern feel to any home, office or gallery.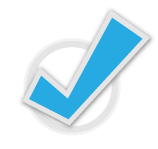 FAST RELIABLE SHIPPING
All orders are hand processed and shipped as fast as possible.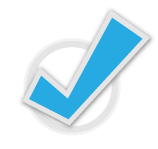 100% SATISFACTION
If you're not happy with your order, we will make it right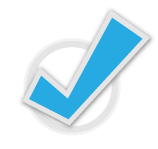 UNMATCHED QUALITY
We use the latest in Epson print technology, media & inks for the highest quality available.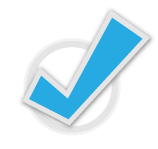 MADE IN AMERICA
Every order is handmade in our labs in Tampa, FL.
They make great gifting options as they are resistant to fading, moisture, and scratching. Metal prints bring photos to life and often make for great conversation pieces.
Things to Consider with Metal Prints
The longevity and brilliance of metal prints make them an increasingly popular choice for home and office decor. Some things to consider when selecting metal prints are as follows:
• Photo should be of the highest resolution. This allows for your image to appear crisp and professional.
• Since the image is printed directly onto the material, a metal print becomes a permanent art piece. Unlike a traditional glass photo frame, you will not be able to swap out pictures. Be selective in choosing your photo—one that you will appreciate for years to come.
• The stunning appearance of metal prints lifts nearly any photo from ordinary to extraordinary! If you are looking for an art piece with longevity, style, and personal meaning, consider shopping with us and designing your own work of art.